Poultry Runs
Poultry Runs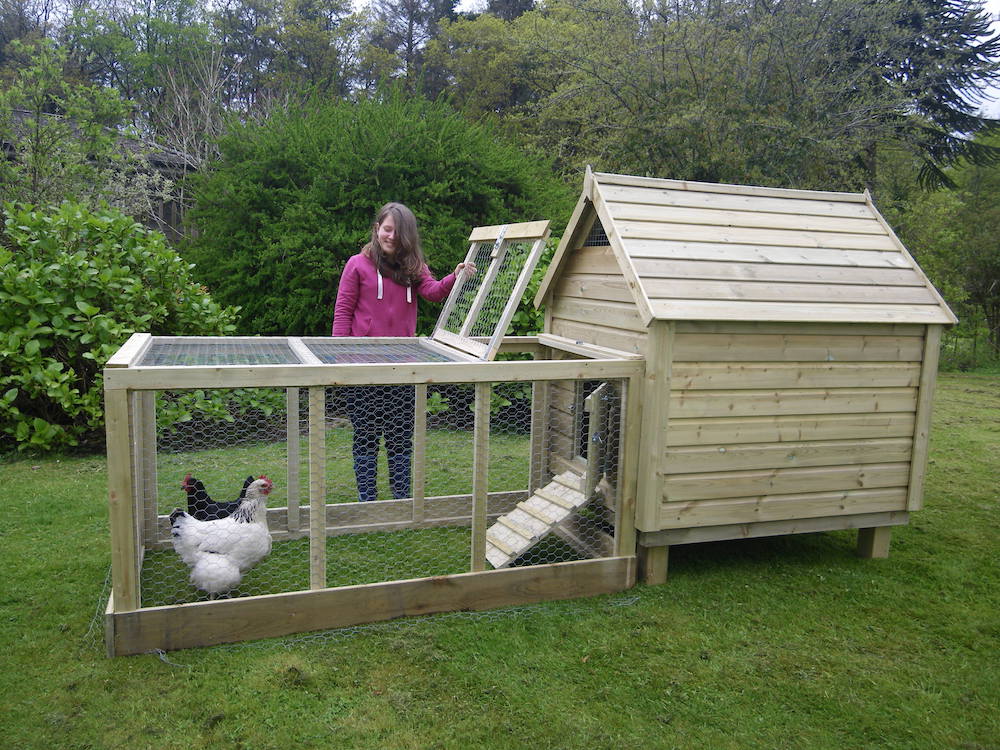 Warren run 6ft long by 30inches wide £75
Extension 4ft long £35
Maran run 6ft long by 34inches wide £85
Extension 4ft £40
All runs have a lift up door to access the house pop hole door.
Door at end of run so birds can roam outside of the run.
Anti dig skirt built into the sides.
Mesh Panels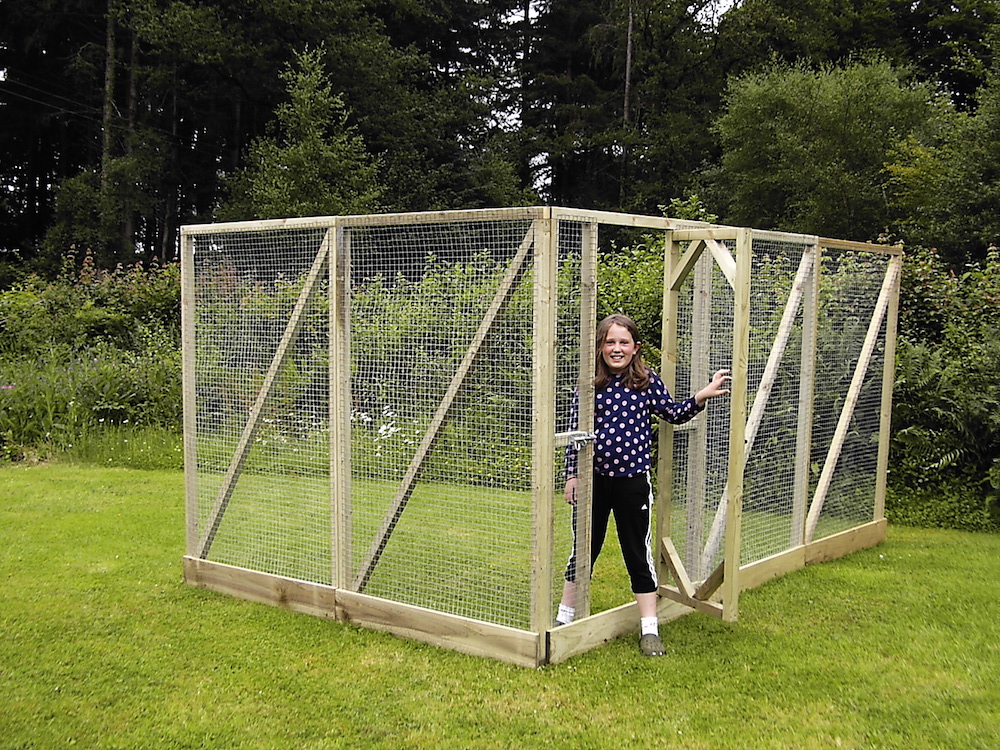 Create a walk in poultry enclosure with these Mesh Panels that are 3 feet wide and 6 feet high
which simply screw together to make an enclosure to your desired size. For example 3 panels
on the short side and 4 along the long side will make an enclosure 9 feet by 12 feet.
PRICES FOR MESH PANELS
3 feet by 6 feet plain panel £25 each.
3 feet by 6 feet door panel £30 each
Please note when comparing prices we use 16G wire on all our Runs and Mesh Panels